Hedges and ByWays of Life Ministry's Fund Raiser Campaign Webpage.
​​
​Some of the most important people in the city of Richmond, Virginia are those who are in need of a second chance and a second hope for a better future. Many of our inner city citizens have found it difficult to disconnect from an overreaching and uncaring community. When one finds oneself a victim of their own environment it leaves them with little hope and with little will to succeed. Hedges and ByWays of Life Ministry, a newly developed non-profit organization sole mission is to change a community ravaged with defeatism and hopelessness into a community of self reliance and to foster an environment that will bring about a positive difference for everyone in the community. Our goal is to target immediate concerns that have become a major hindrance to family values, youth success and community cohesiveness and provide technical assistance, special services and structural advice.

Will you consider helping us by giving to the needs of those who want a better and brighter future? Your investment or donation of $25.00 or more weekly , monthly or annually will enable us to plant community houses in many social deficient neighborhoods, involve in various community services, projects and programs that will promote job retention, family value, educational responsibility and community responsiveness. Not only will your investment help those of today but it will certainly help the many more generations to come who would have the opportunity to apply themselves for a better future. Please write or email us concerning more information and/or your donations. It is with great pleasure we thank you, Rev. Alan Chris Parker, Executive Director:

Hedges and ByWays of Life Ministry
P.O. Box 70582
Richmond, Virginia 23255​
hedgesbywaysoflife@yahoo.com
​ (804) 762-5885
​
​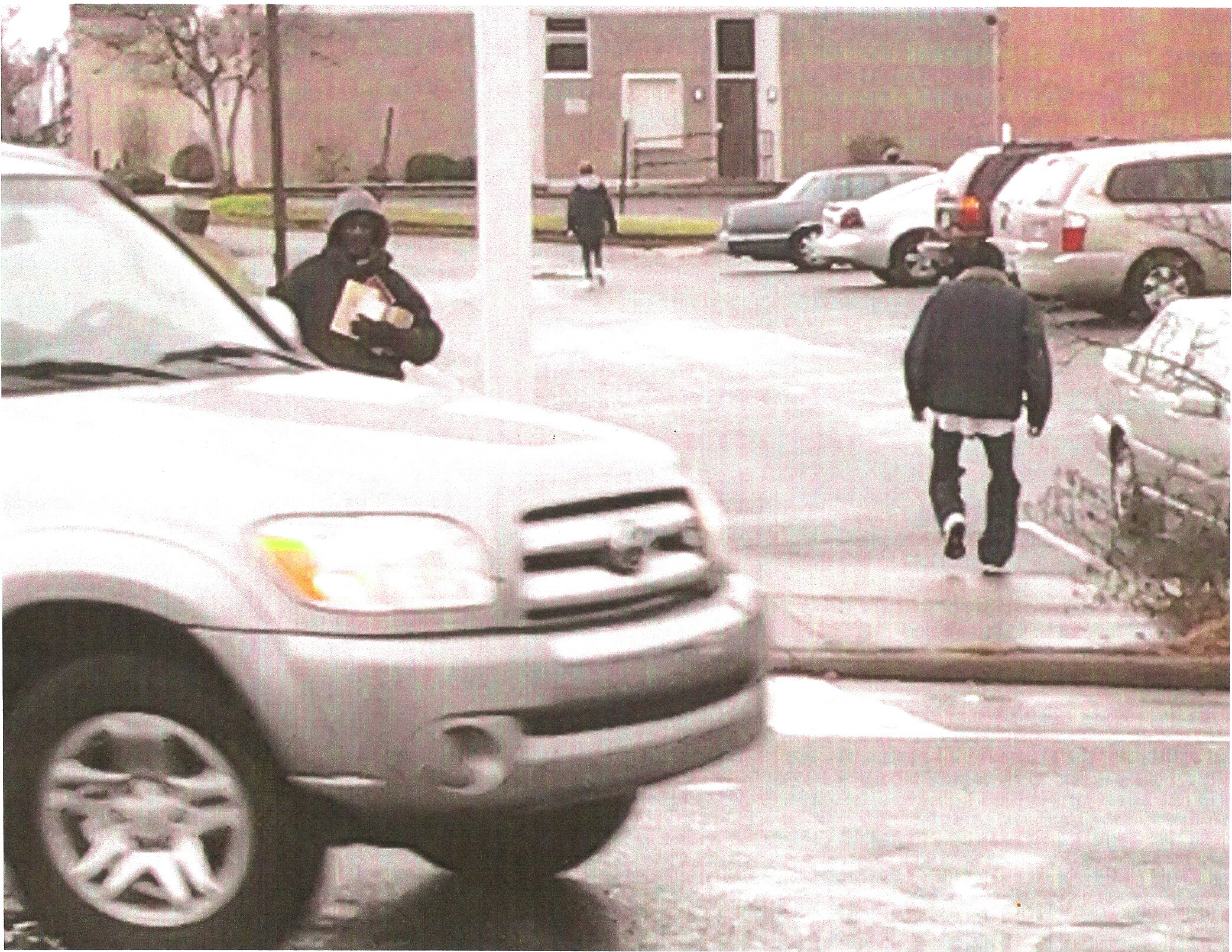 Hi, my name is Alan Chris Parker the founder and Executive Director of Hedges and ByWays of Life Ministry.

​Hedges and ByWays of Life Ministry is a newly developed Non-profit organization that is establish to reach out into the community to support and touch lives, bring about change ​and rebuild community ​cohesiveness. Our goal and objective is to fight against many of the problems that are pledging many neighborhoods and to find right solutions in solving them. Our most concerns are to find ways of bringing back to the communities basics responsibilities and family values. Our goal is to move aggressively with programs that will begin stopping the violent atmosphere that are plaguing many of our communities and to promote community pride, family education and family value.


Please help us in our efforts to turn around many of those who have lost hope of living in a community because of fear of everyday crime and mental disillusion.

​Your donation of $25.00 or more will help us to provide a safe haven for many. Our objective is to establish community houses within the area that will provide places where many can come and talk and find a listening ear without payment, fees or obligations. Many will be able to come to Hedges and ByWays Community Houses and find a big brother or sister, a surrogate mother or father who is able to connect with them and help them to make right choices and to make right decisions. The Hedges and ByWays Communities Houses will also provide temporary shelter for those who are desperate; mothers who would have had a need to flee for safety until permanent solutions are found.These houses would act as alternatives that will provide temporary emergence services in order to get someone back on track.Please will you join us? Will you help us to make a different in our communities. The price to help another is priceless and the investments that you make can help in changing someone life and future. Please write to us today and send your contributions to Hedges and ByWays of Life Ministry; PO Box 70582, Richmond, VA 23255. Your efforts will help many communities and many lives with the opportunity of receiving new hope for a better life. Thank you.

​Rev. Alan Chris Parker
501(c)3​